Highway 225A four acre farm / 4BR / 3B with pool.
Asking $439,000
For more info call Claude at 352 286 8459
Please note that this slide show is an Adobe PDF file and must be viewed with a computer with this software. Please be patient as this is a very large file.
---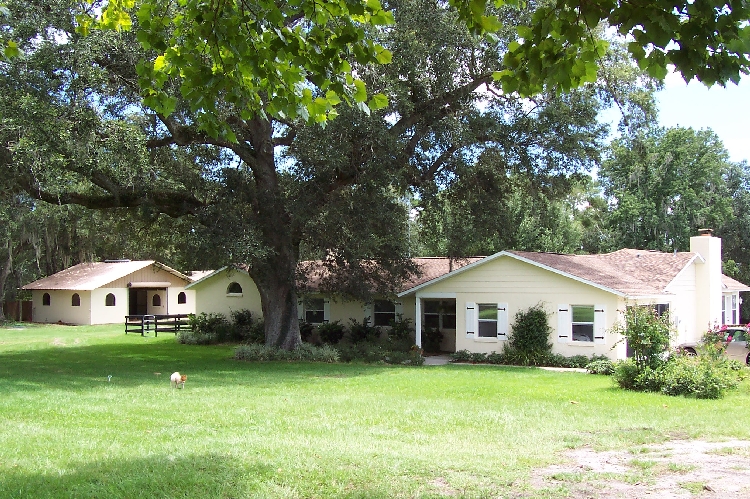 The 5 stall barn is conveniently located near house and between the paddocks
---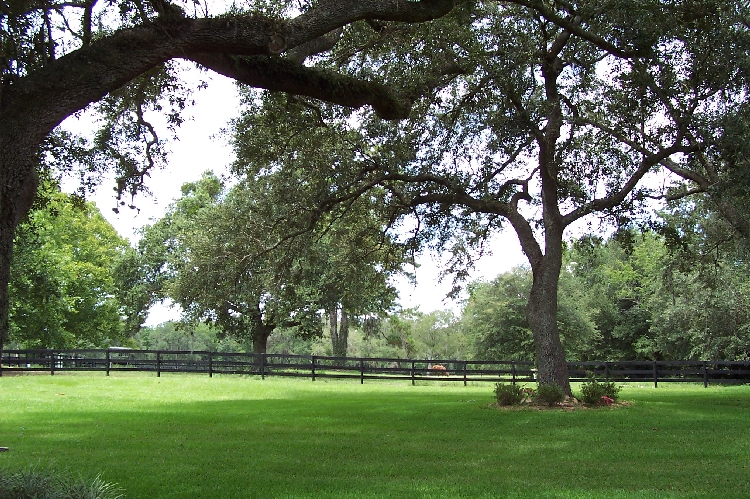 Front yard adjacent to paddock with nice shade trees
---
Private gated entrance driveway
---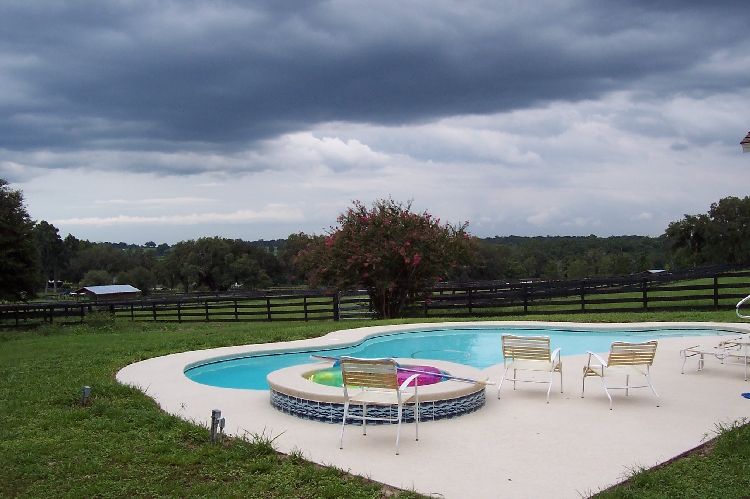 Back yard overlooking thousand acre Wrigley Farm
---
Dining room / Living room
---
Dining room / Foyer
---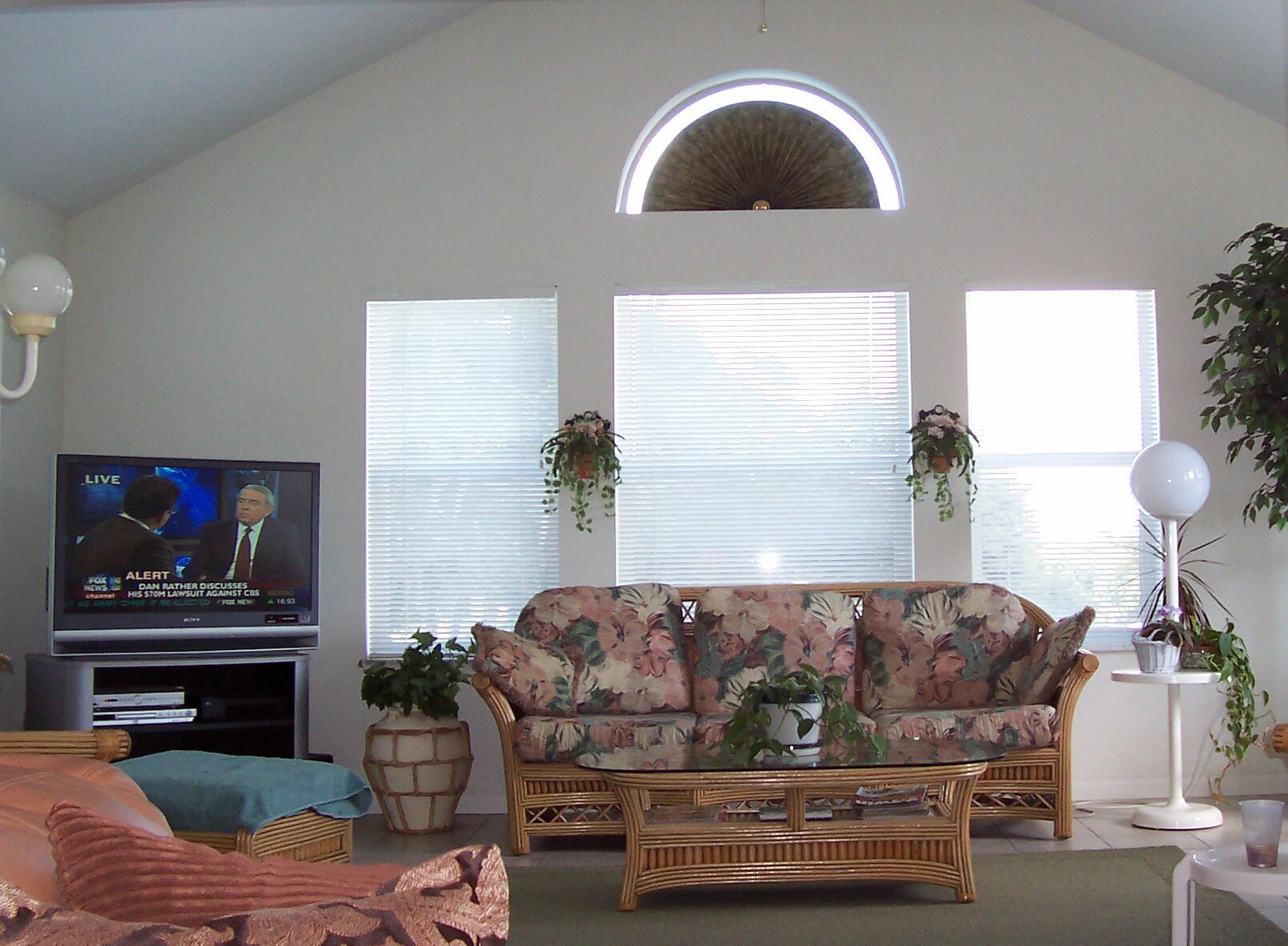 TV Room
---
Dining room / Kitchen
---
Master Bathroom
---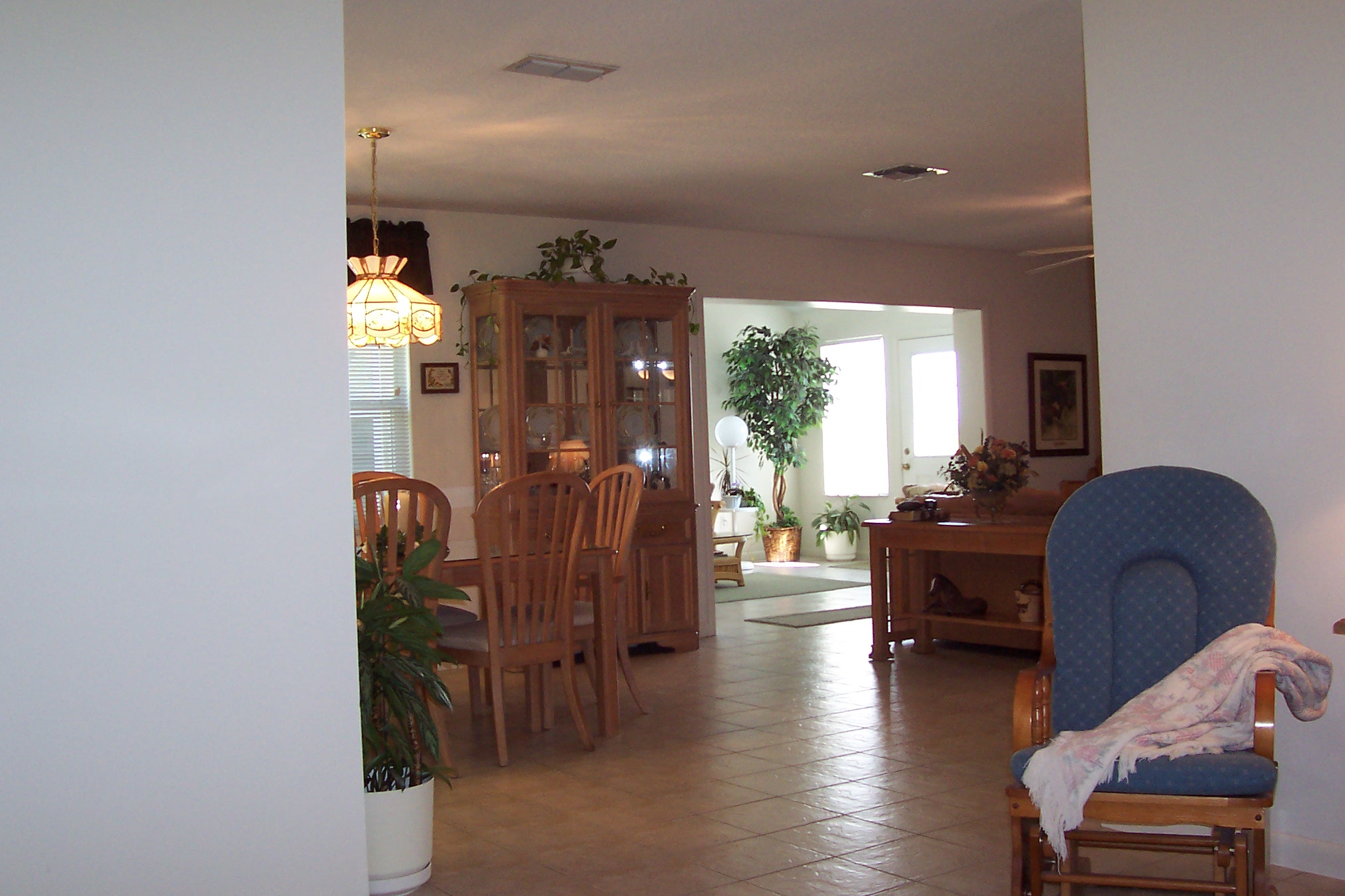 Foyer / Dining room
---
Heated jacuzzi / Pool
---